Here come the mountains, finally
The stage
Ilnur ZAKARIN
Mikel NIEVE
Mikel LANDA
Stage Comments
The first time over 1000 meters, the first over 2000, the first with some serious attacks, some serious snow on the road.
Zakarin runs away and now is 3rd in GC
Landa recatched antother minute and a half and is now back in race
Yates loses time and also does Lopez
Nibali unable to get a gap on Roglic, and some fireworks (on words) between the two
Fantagiro
We talked alst day about Riccardo Latini's Cycling Neewbie and we must have touched his pride since he dominates the stage with 107 points (1st, 2nd, 3rd, 4th, 6th, 7th, 8th and 11th). If his men can keep this pace, it will be troubles for the teams before him in the GC. Riccardo gains 5 positions with this move and now is 10th overall
Another big scorer today is Antonio Salmoiraghi's Cepina with 105 point. Antonio was complaining yesterday for not having received the daily update from the Giro.
The author was busy cycling in the mountains, where we showed in world view our logo again: read the story here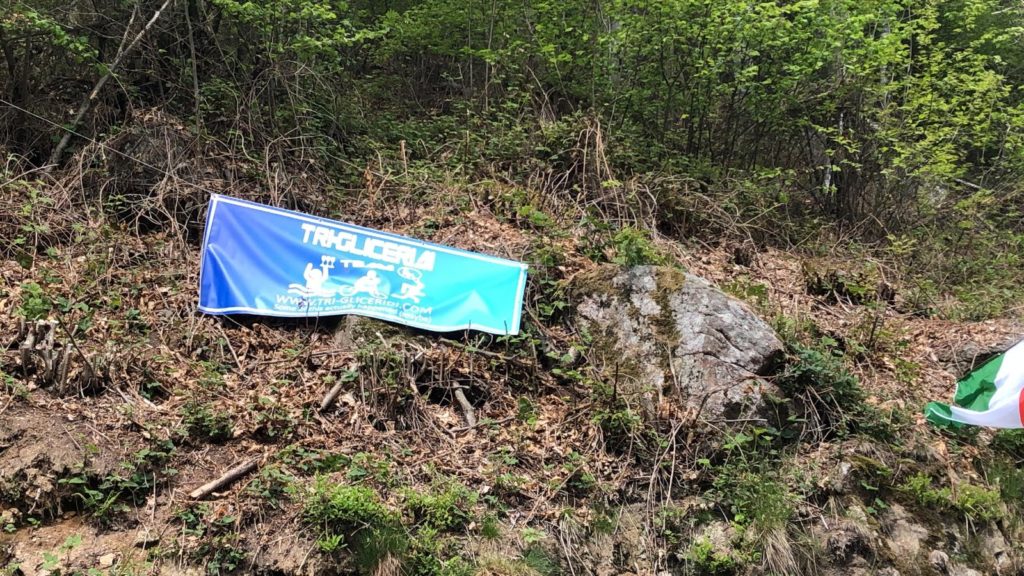 Mountains
Classification completely reshuffled in mountains
Stage Winner and new Leader is Rita VISONÀ's La bellezza salverà il mondo. Rita scores some 119 points outshooting anybody else.
Rita i a Rookie of the game, but seems passionate enough to be a long term presence in the Fantasy Giro
Check your results
Hits: 70