Welcome to the Giro D'italia 2021 – 19th edition
Ganna Showoff
The stage
A short Individual Time Trial in Torino, in the 160th anniversary of Italian Union. Torino was in 1861 the Capital of Italy and the Giro is celebrating this event.
As always the Time Trials are pretty boring, and as expected the world champion Filippo GANNA wins the stage ahead of Edoardo AFFINI and Tobias FOSS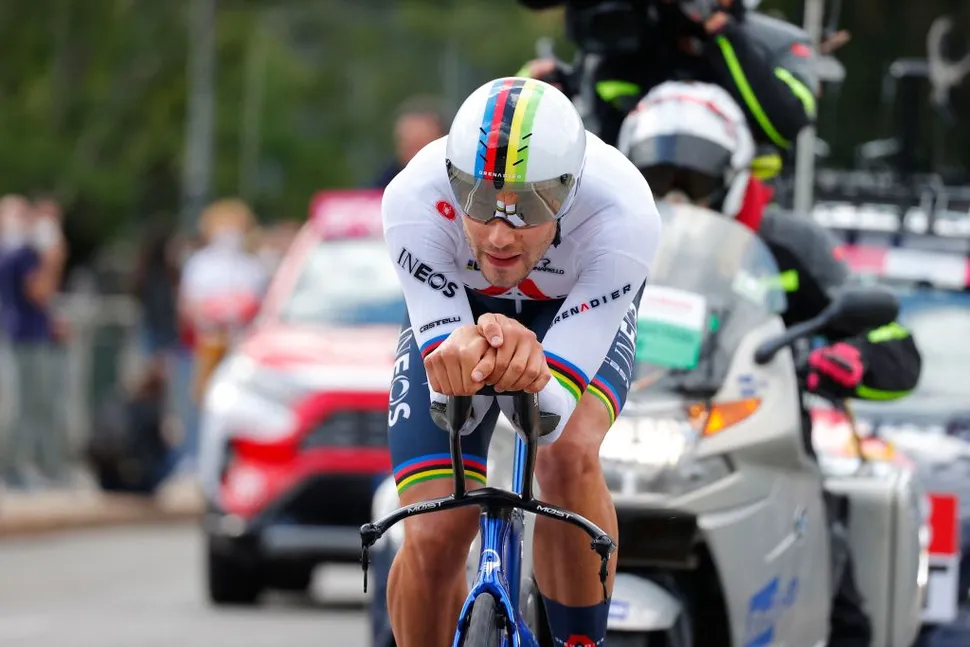 Filippo won 4 stages last year and 1 this year.
First maglia rosa in 2020 and 2021 – we need to go back sevaral years to see a back to back winner of prologues.
The FantaGiro
This year we have 40 teams with many veterans and two new rookies: Pantaleo di Lorenzo's GIRO DI TAGLIA and Sander Logtenberg's Cirque du Sprint
Good look to the 2020 rookies: there is a competition for best rookies and the two of you have 50% possibilities to win this competition…
The first stage winner is Marco Algieri with his team Sempre Mercatone Uno with 69 Points. This team showed obviously Filippo Ganna, as well as Edoardo Affini (2nd), João Almeida (4th) and Jos Van Emden (6th)
Behind Marco Algieri are Ken Narangoda's Trisome (60 points) and Loris Favarato's Cavallo Goloso (56 points)
Then we have something like 14 teams that score 53 points for a third position
Marco Algieri is (was) also an active cyclist with his (obviously) Bianchi bike. We have not seen him on the bike since a couple of years now but we are waiting for him
Tri-Gliceridi Team
Our athletes shine in the giro d'Italia and are at the start of the giro.
Unfortunate occasions have not allowed us to be in the top 20 world tour teams… one day we will be there, for the moment, we have a picture at the start point.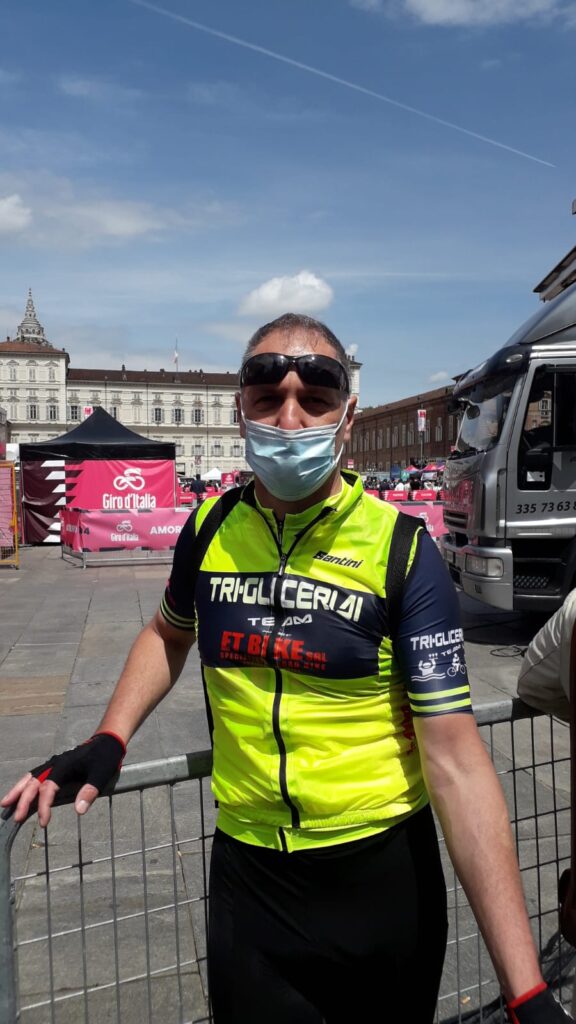 The results so far
Hits: 125