Hello everybody and welcome back to the fantastic stories of the Fantagiro
Stage results:
Ackermann
Gaviria
Dèmare
Stage Comments
The stage was wet and slippery with a couple of riders that retired most notably Dumoulin who was not able to continue after his crash on stage 4,
Slippery stage as mentioned that brought to a couple of massive falls including the one of Matteo Montaguti that had a little problem with his saddle. Note the name of his sponsor on his shorts is a saddle company… not a good brand ambassador
There are a couple of notable precedents, including the olimpics in London 2012 where Marco Aurelia Fontana had a similar incident in the MTB race
Fantagiro
For most of the italian players, the situation above described is not unfamiliar….
Click the picture for some cult remembrance
Our Black Jersey Michele Bellon and his "trattoria al curvone" surely remember this.
The stage is won by a bunch of people, besides the top 7 rider, we have an outsider Marco Algieri's Mercatone Uno. Marco is a cyclist (but he does not know yet) and he is gaining confidence stage after stage. At the end of the game you will see him speeding in his brand new bicycle… and next year he will be well trained for the Fantagiro
We still have 3 teams below 100 point:
Michele Bellon and Lorenzo Bergamo, of these we spoke widely
Beatrice Andreola's Joyfollower
Joyfollower is one of our sponsor (they don't pay but they will leave a link on their website). Please follow this link WWW.JOYFOLLOWER.COM, you will make Beatrice and Ilona
Another Rookie is scoring points in the Mountains. Here is Alessio Binotto's Binots that scores 3 points thanks to Vervarke, who was in a breakaway for almost all stage 5. Alessio should be familiar with mountains as his car has recently been spotted in the car-park full of snow.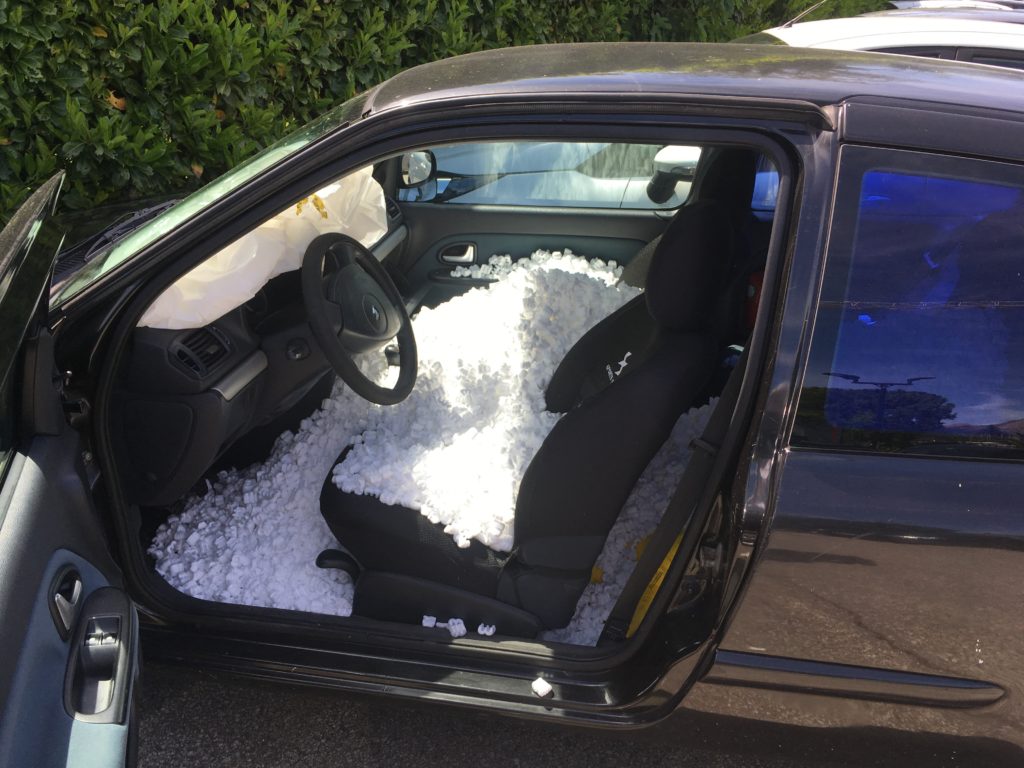 Check your results
Hits: 119