The Stage
White roads, 4 sectors of gravel road usually shown in the Strade Bianche classic.
Riders go through the white roads with no particular damage except for Remco Evenepoel that loses 2 minutes in the third sector but manages to keep this delay from Egan Bernal until the end.
The last sector was followed by a third category climb (600 meters) but the Ineos team was there pulling and pulling and the race exploded with most of the favorites losing time to Bernal
The day breakaway eventually made it to the end with Mauro Schmid winning a two man sprint on Alessandro Codi shortly followed on Harm Vanhoucke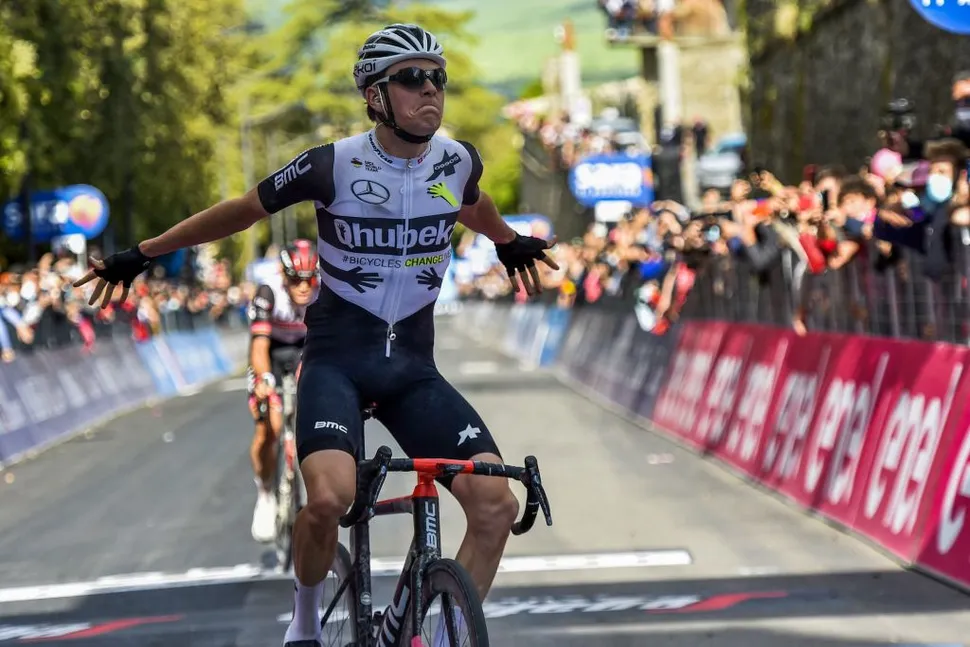 The Game
Last summer I rode a portion of the Strade Bianche last year. Tri-Gliceridi Team was here….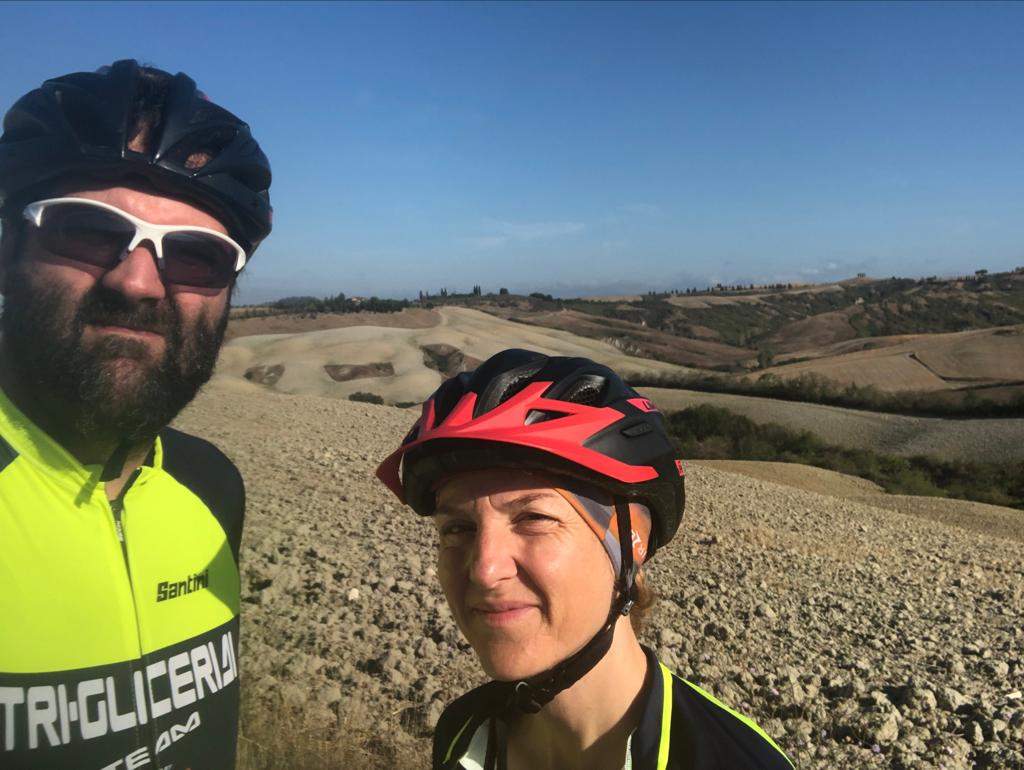 The stage was won by Nasly Nissen's T Vilegend Moteureke (@Lorenzo Lampiano, this name is more misterious than your team's name)
He scored just 22 points but these were enought to distance anybody else, thanks to VANHOUCKE Harm who was 3rd on the stage.
Nasly discovered our game in 2017 but is making experiece and will soon fight for leadership
In the mountains, the services of Harm Vanhoucke gave stage victory to Nasly Nissen who win's the first combo (stage + mountains)
No major changes in GC
Results
Hits: 21