The Stage
The final stage to Milano was an individual time trial and Filippo GANNA was expected to win
But Ganna had a flat tire 1km to the arrival and lost significant time for this and his lead was almost lost to Remi Cavagna who disastrously crashed in the last few hundred meters
The results: First Filippo GANNA, second Remi CAVAGNA third was Edoardo AFFINI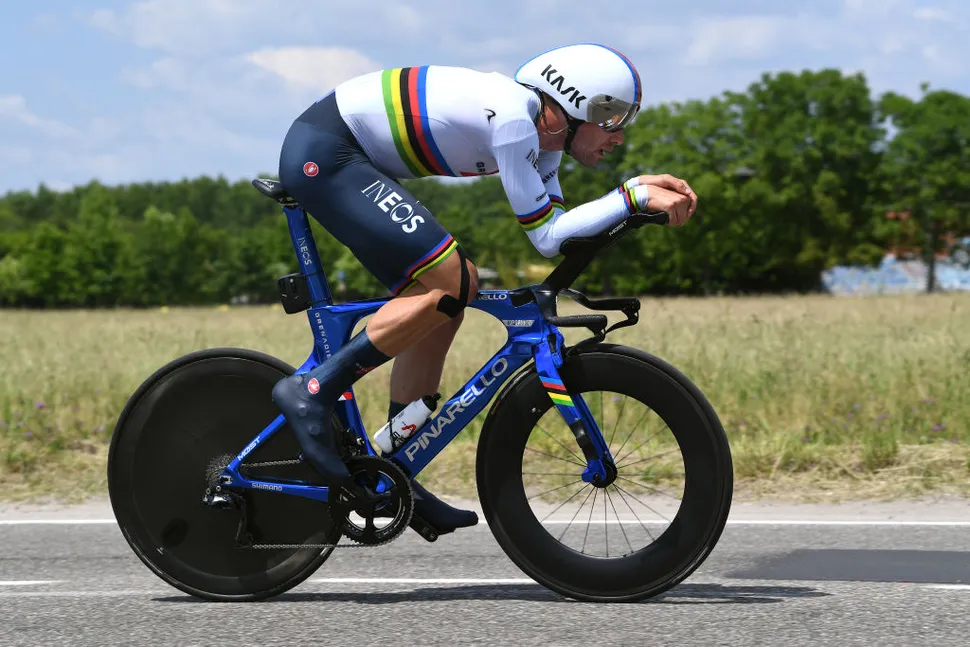 The Game
Stage victory for a new formed couple: Loris Favarato's Cavallo goloso and Ken Narangoda's Trisome.
Now these two riders gain the first two positions of the giro d'Italia with only 7 points between them
The glory of Jeroen Vandeput's Molteni lasted one day only
But the game is not over, as you all know there is a bonus stage to follow.
The classification is really short….
The Results
Hits: 41